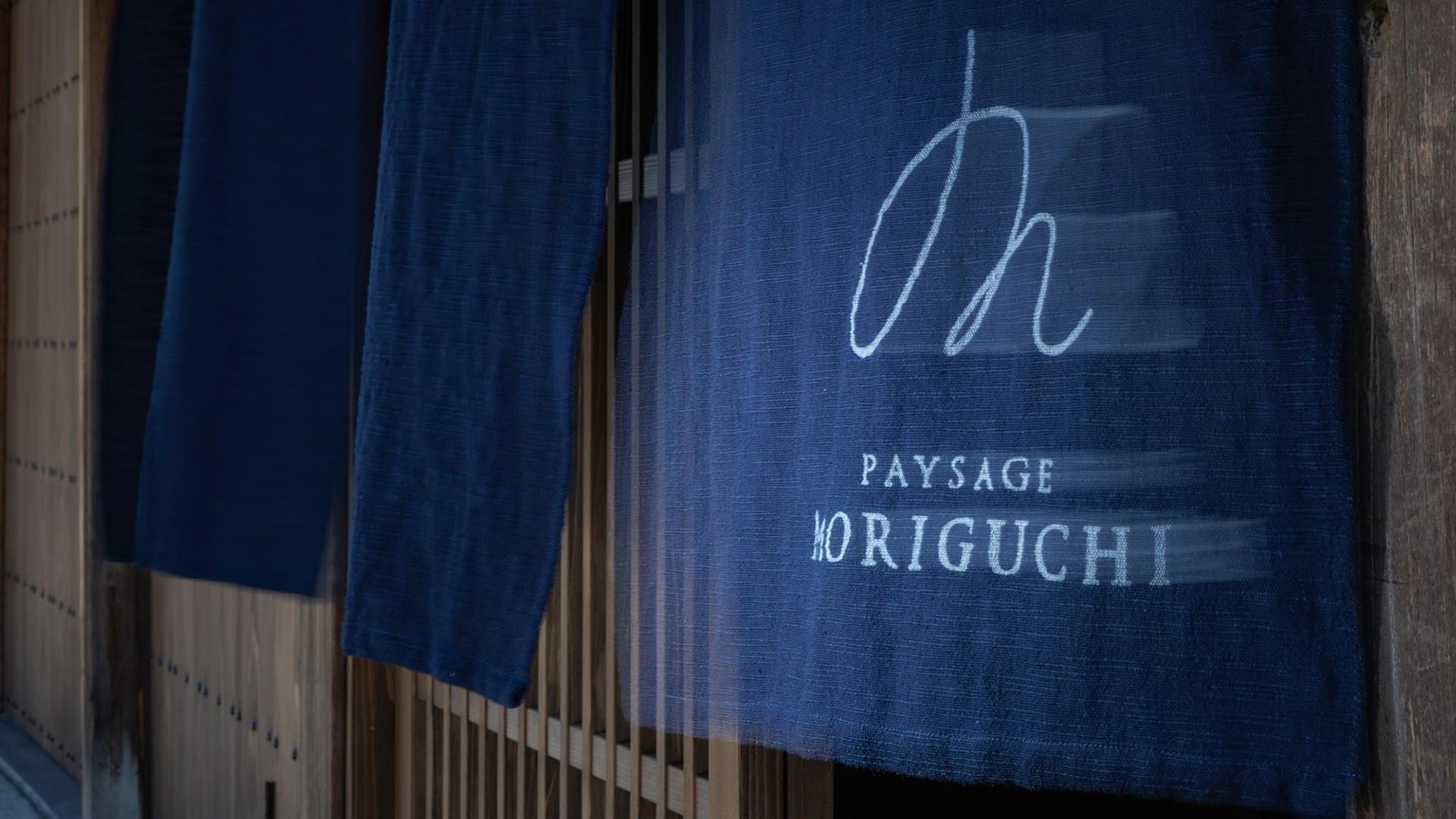 "Udatsu", the inn with landscape paysage
PAYSAGE MORIGUCHI is a small art hotel in a beautiful setting inspired by the concept of paysage: a rural scene depicted in art. The hotel presents the history of the region and a new type of luxury through a combination of scenery and society.

In the Wakimachi section of Mima City, Tokushima, there is a lovely preserved street from the Edo period known as Udatsu Streetscape for the ornamental firebreaks placed at either end of each house's roof. Made from plaster and clay, they serve both a practical and aesthetic purpose and are seen as noble, mysterious, and charming.

It is on this street that a new hotel with just five guest rooms can be found, in a renovated private house built in 1881 by the Moriguchi family.
Please take the memories of art experience with you.
A variety of unexpected colorful shapes and textures that appeal physically. Why don't you take them into your lifestyle with appreciation of contemporary crafts and works of art?
Exquisite expressions of craft and art. While you stay with us, please be friends with them and bring back wonderful memories of the world-leading works as a small souvenir of your trip.
Mariko Isozaki; a vibrant, colorful terracotta blast of Milan. Akina Matsumura; a young master of blown glass. Sanpei Takada; a creative pottery artist. Mayumi Shimizu; a delicate kneading piece. Kofushiwaki Tsukasa; a lively lacquered sculpture. Olectronica; a unit of micro doll sculpture and scenery. Ryu Niimi; Collage and food sketch.

PAYSAGE MORIGUCHI
148-4 Oaza Wakimachi, Wakimachi, Mima City, Tokushima Prefecture (Access)
Reserve
Tel. 0883-52-1578
PAYSAGE MORIGUCHI has been registered as an official hotel operator for the "Go To Travel" campaign of the Japan Tourism Agency